Laminated safety glass: the persuasive solution for every application
When safety glass needs to meet stringent criteria, the thickness of sedak laminated safety glass rises to meet the challenge as a laminated safety glass with two, three, four, and even more plies. For more information on meeting your specification, please contact our sales team. They will be more than happy to discuss your individual requirements in detail.
Laminated safety glass reduces the risk of injury upon breakage because the fragments of glass are reliably bonded together. The glass also has a calculable residual loadbearing capacity and residual stability therefore guaranteeing the necessary level of safety.
Laminated safety glass can be produced from basic, heat-strengthened, and fully tempered glass.
Depending on the makeup of the total laminate, sedak laminated safety glass can comply with the following various safety requirements:
Suitability for foot traffic.
Falling and fall-through resistance.
Resistance to thrown objects.
Resistance to manual attack.
Bullet resistance.
Blast resistance.
Hurricane resistance.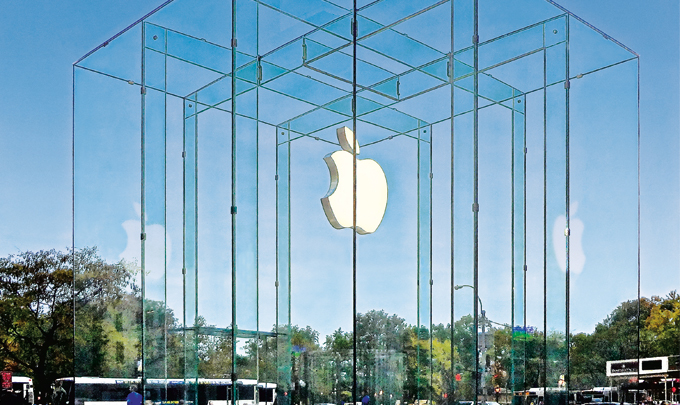 Apple Store New York
Bohlin Cywinski Jackson
2011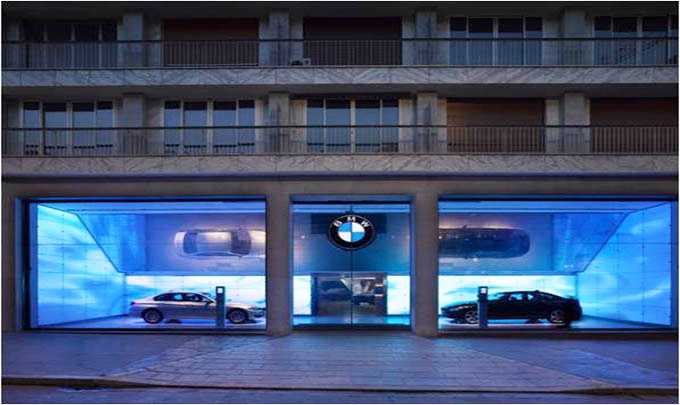 Retail Store BMW Paris
SAM+ & Specialiste Architecture Metal
2012