Fully tempered glass - state of the art
sedak fully tempered glass can resist impacts and shocks as well as bending and thermal loads. The production of this type of glass involves heating panes - max. 16m (52ft 5.9in) long - to a temperature above 600°C in our furnace and subsequently cooling the panes abruptly with cold air. This kind of cooling changes the failure behavior of the glass and makes it suitable for further processing into laminated safety glass for facade applications.
The great attributes of sedak fully tempered glass are the flatness of its surfaces, the outstanding quality of the edges plus the low anisotropy and low number of roller waves.
Quality is the number one priority at sedak. After passing through the tempering furnace, upon request, sedak will send the tempered pane to the world's largest HST chamber to be tested for nickel sulfide inclusions, which can cause spontaneous failure. The result is a standardized, high-quality, heat-soak-tested, fully tempered glass product.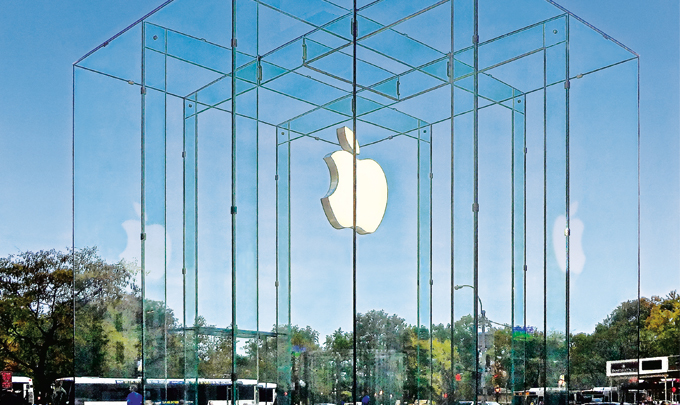 Apple Store New York
Bohlin Cywinski Jackson
2011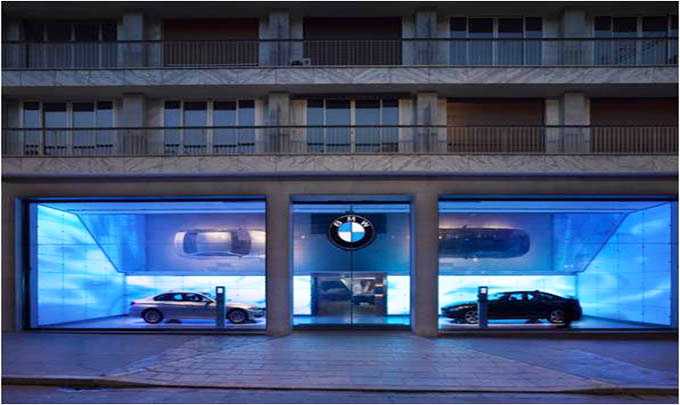 Retail Store BMW Paris
SAM+ & Specialiste Architecture Metal
2012