sedak isosecure®: insulating glass for special requirements

Clients choose sedak isosecure® whenever glazing not only has to protect against light, noise, and heat, but also hazards. sedak isosecure®, with laminated safety glass, protects against accidents, vandalism, and break-ins.
sedak isosecure® can be supplied for glass roofs or glass facades with up to five plies in formats of up to 3.2m x 15m (10ft 6in x 49ft), depending on specification and location, to create a laminated safety glass that provides maximum protection.
Different laminations allow panes of glass to be tailored exactly to individual requirements. You may also choose colored interlayers or ceramic printing to customize any sedak isosecure® glass product.
suitability for foot traffic
falling and fall-through resistance
resistance to thrown objects
resistance to manual attack
bullet resistance
blast resistance
hurricane resistance
Insulation glass protects without splintering up to the bullet-resistance class BR7 NS
The new sedak isosecure combines bullet-resistance with the performance capabilities of modern insulation glass. Because the customary polycarbonate system is not needed anymore glass with coatings for solar control and heat retention can now be used in the construction of bulletproof insulation glass.
Further advantages of the clever panel composition:
- The external panes are made of glass (no polycarbonate system). This preserves the
excellent aesthetics of the transparent material and simplifies the handling and cleaning of the insulation glass.
- As no polycarbonate is used, sedak isosecure achieves a better fire protection class.
- The certified composition is available for bulletproof insulating glass up to a size of 3.5 x 20 meters.
sedak isosecure protects splinter-free against bullets and demonstrates its resistance against handguns (pistols and revolvers) and even against military assault rifles firing hard-core bullets in the highest bullet-resistance class BR7 NS.
IGU Package Thickness
BR4 NS: 115 kg/sqm 64mm
BR6 NS: 150 kg/sqm 79mm
BR7 NS: 200 kg/sqm 100mm
Overview production capabilities
Broschure insulating glass line
Certificate BR6NS 2020 curved 1m
Certificate BR6NS 2020 curved 3m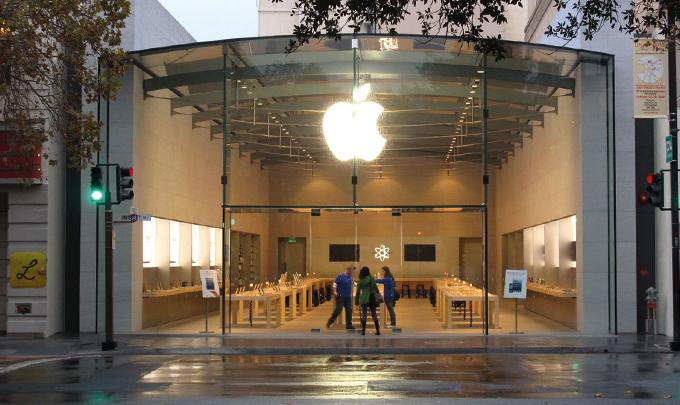 Apple Store Palo Alto
Bohlin Cywinski Jackson
Bauzeit 2007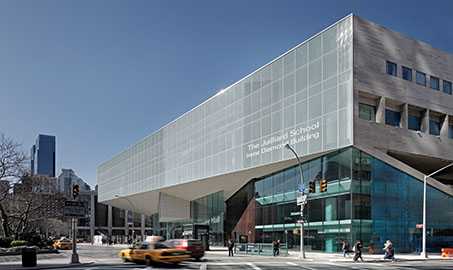 Alice Tully Hall
Diller Scoido + Renfro LLC.
Bauzeit 2009