sedak gsp – the facade glass for economical and aesthetic architecture
sedak gsp is designed for sustainable building concepts and future-oriented architecture. The opaque facade glass sedak gsp not only improves the appearance, but also helps to reduce operating costs and improve indoor comfort thanks to its energy efficiency.
Opaque facade glass is a versatile building material that can be used in a wide range of building types. Whether commercial, industrial or residential, sedak gsp enhances the energy and appearance of any building. Even in partial areas, e.g. in modular construction, for entrance areas or representative show sides, sedak gsp is the optimal solution.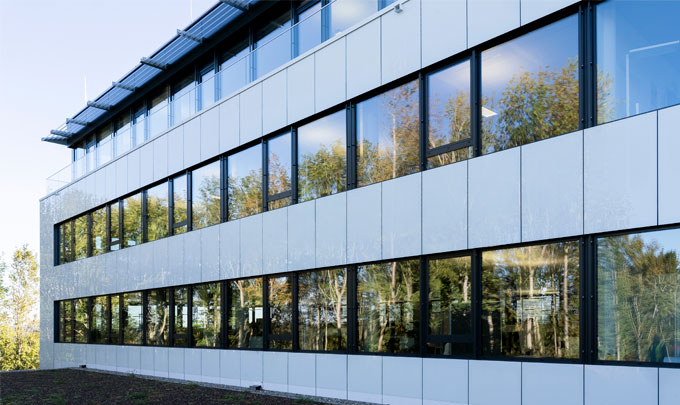 Office building MüllerMilch – Aretsried, Germany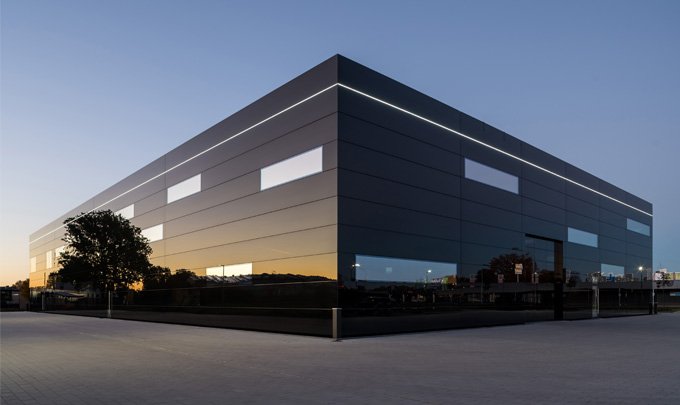 Office building/ production hall – Hamburg, Deutschland
BCS GmbH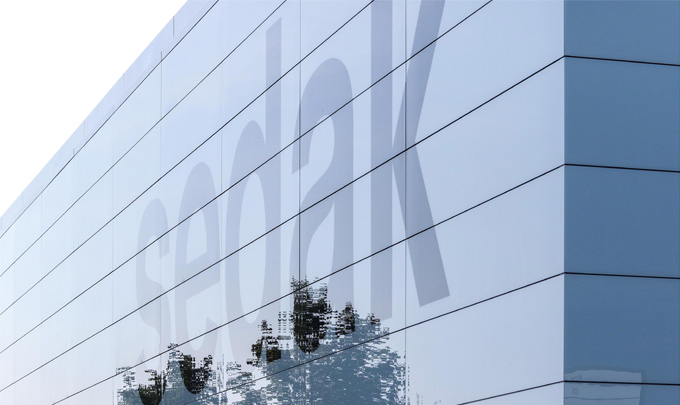 Production hall – Gersthofen, Germany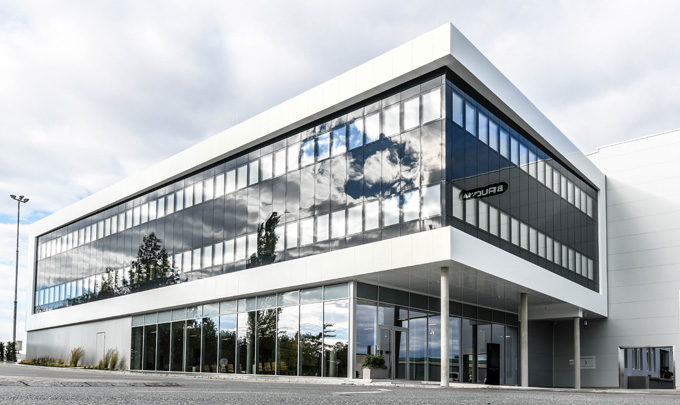 Office building – Michelhausen, Austria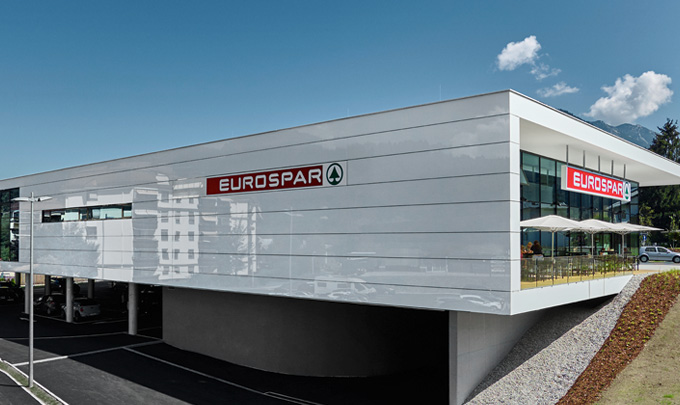 Supermarket – Kufstein, Austria
Teamwork Architekten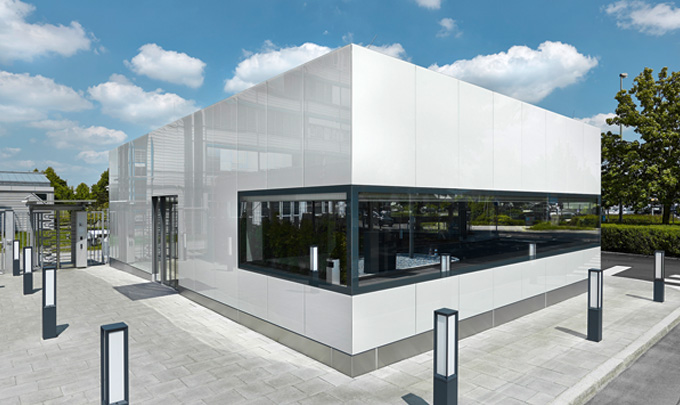 Security building – München, Germany
uns architekten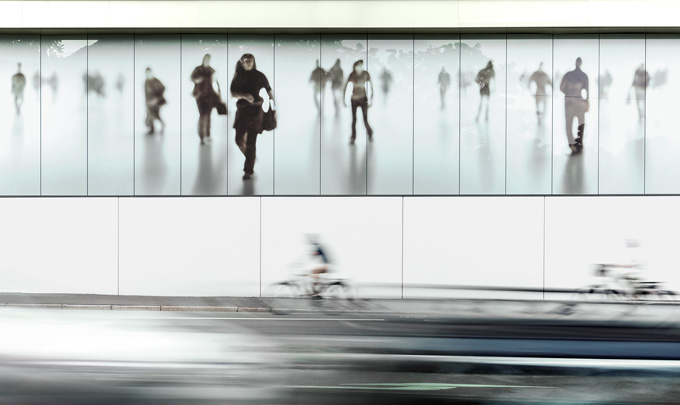 Electronic market – Dortmund, Germany
nattler architekten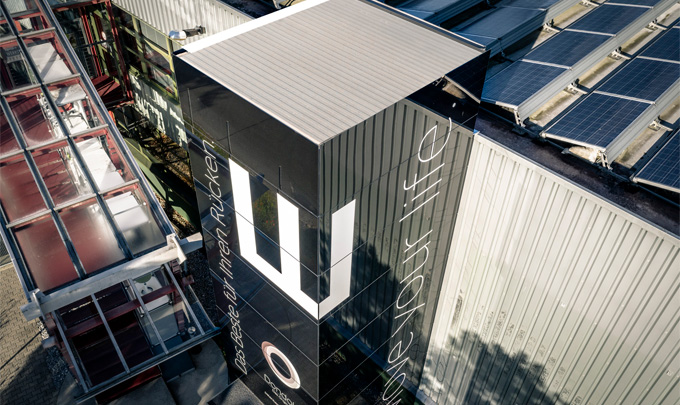 Elevator – Langenneufnach, Germany